St Leonard's District Photos
Photo 17
Simon Square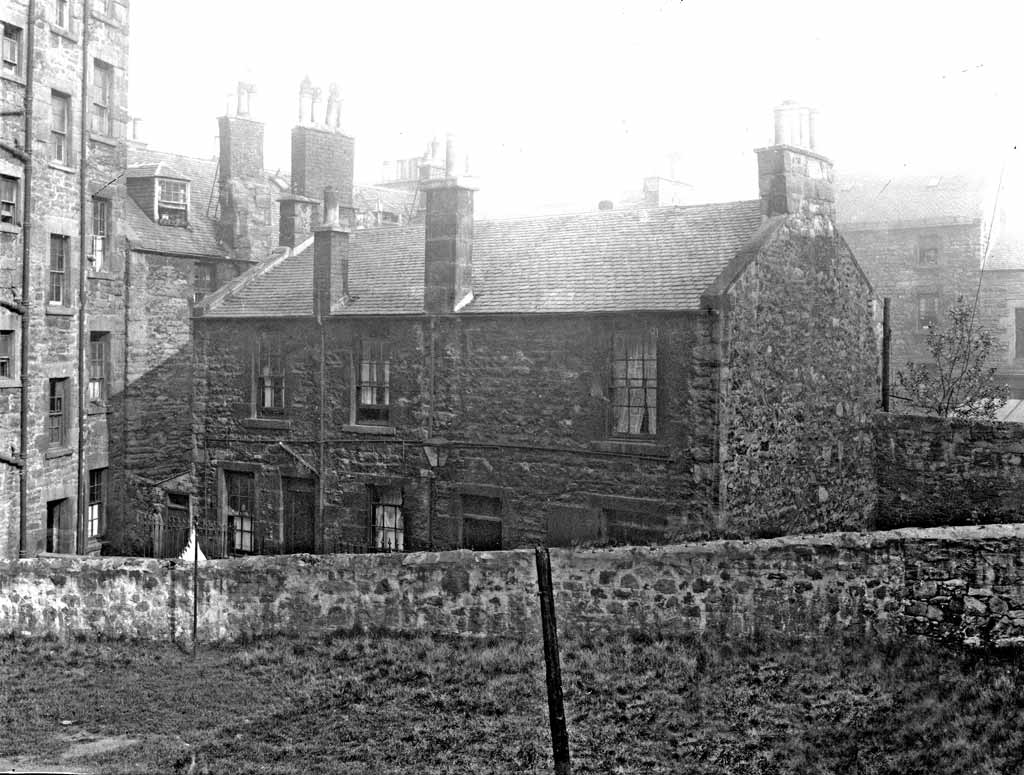 © Reproduced with acknowledgement to David Gordon, Old Town, Edinburgh
showing where the photograph above was taken from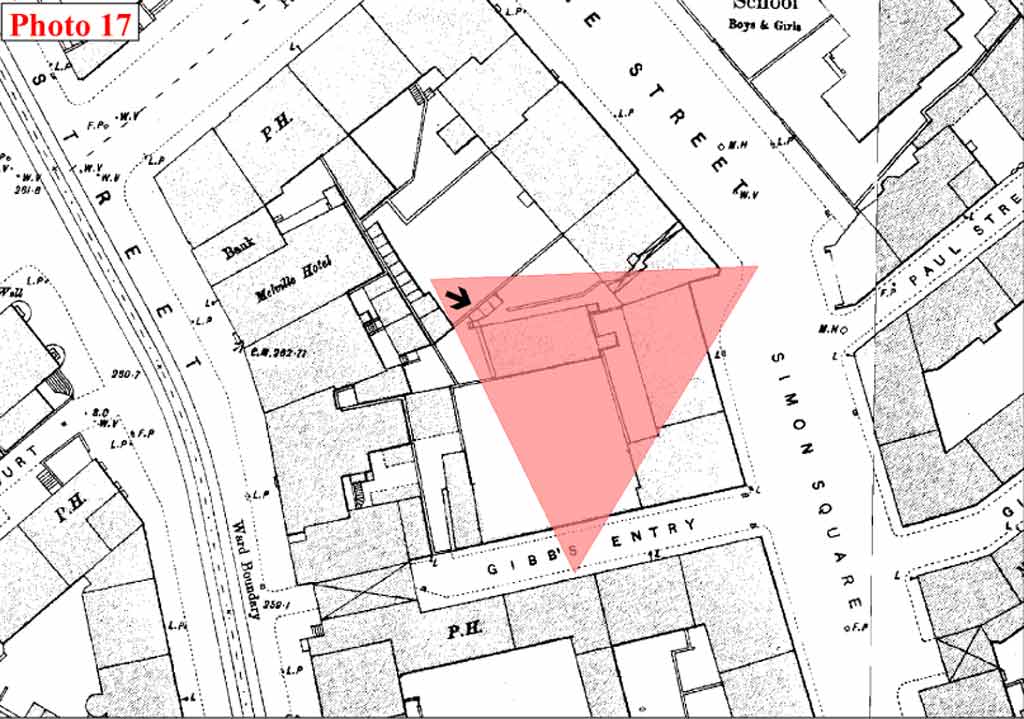 © This 1891 Bartholemew map is reproduced by permission of the Trustees of the National Library of Scotland. Please view smaller photo below then see 'Reply 2'.
and read about this photo
1891 Map
Simon Square can be found on the extreme-right of the South Side map below, about 2/3 of the way down the map.