Lennie
Opticians and Photographic Equipment Manufacturer
Model Steam Engine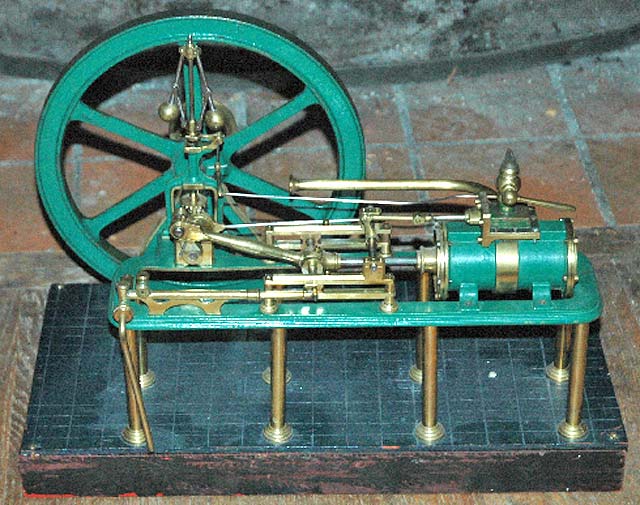 © Reproduced with acknowledgement to John Somerville, Seattle, Washington, USA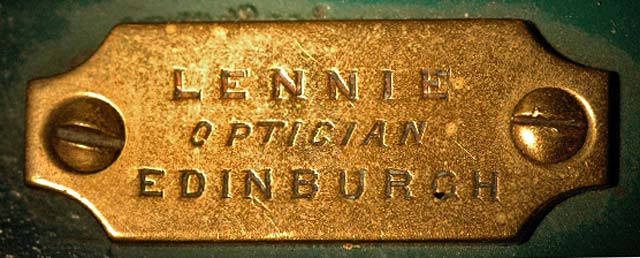 © Reproduced with acknowledgement to John Somerville, Seattle, Washington, USA
John Somerville
Thank you to John Somerville who read Alan Battson's comments about a model steam engine by Lennie ...
... and wrote:
Model Steam Engine
"I'm a steam enthusiast and have spent months in southern England visiting steam museums. My favourite is the Kew Bridge Engine Trust.
I recently purchased a very fine model steam engine at an estate sale. At the top of this page, there is a photo of the model, and a photo of the 'Lennie' name placard from the model."
John Somerville, Seattle, Washington, USA: December 13, 2010