GWW Post Card
George Washington Wilson died in 1893, having been a member of the Photographic Society of Scotland, and a visitor to Edinburgh around 1860.
Please click here to see some of his early photos.
GWW's company continued in business until the early 20th century, and produced many post cards. Here are a few.
GWW Post Card
Calton Hill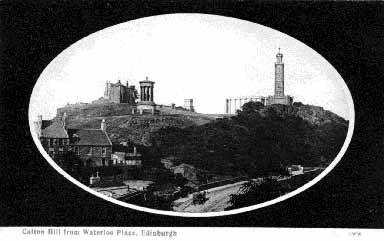 © Copyright: For permission to reproduce, please contact peter.stubbs@edinphoto.org.uk
GWW Post Card
The Forth Rail Bridge
© Copyright: For permission to reproduce, please contact peter.stubbs@edinphoto.org.uk
GWW Post Card
Calton Hill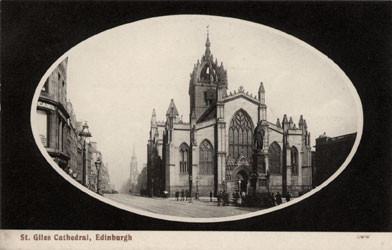 © Copyright: For permission to reproduce, please contact peter.stubbs@edinphoto.org.uk