B.
Booklets
- In 2000, I wrote a booklet for EPS Members, giving a history of EPS to 2000.
© Peter Stubbs: peter.stubbs@edinphoto.org.uk
- I found that many professional photographers had been Members of EPS.
E R Yerbury - Three Generations
© Reproduced by courtesy of the Yerbury family. Click here for link to web site.
- I began to research Edinburgh Professional Photographers and their studios.
William Crooke's studio - 1911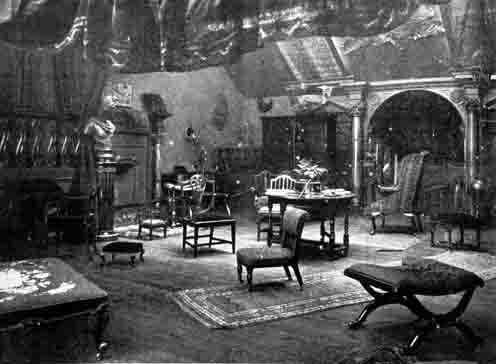 © Reproduced by courtesy of Edinburgh City Libraries and Information Services.
- I compiled a booklet of Edinburgh Professional Photographers for the RPS.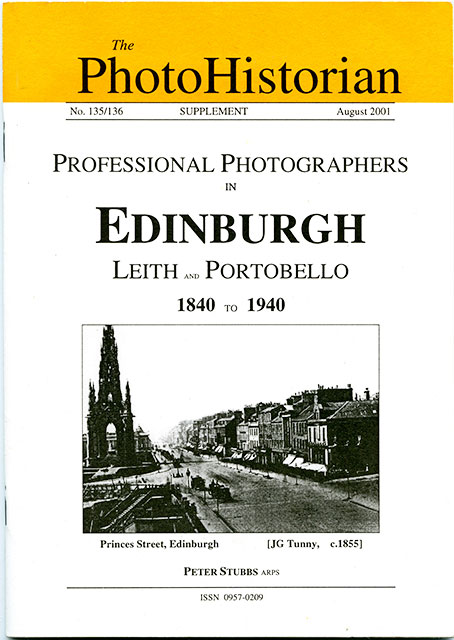 © Peter Stubbs: peter.stubbs@edinphoto.org.uk