Talk to EPS Digital Imaging Group - November 10, 2008
History of Photography
5.
Photographic Societies
1840s
A few professional photographers in Britain.
No copyright restrictions in Scotland
1842
Edinburgh Calotype Club.
Around 1842, a group of Edinburgh advocates and other gentlemen connected with Parliament House visited St Andrews to see the calotypes produced by Brewster and others.
On their return to Edinburgh, they created the Edinburgh Calotype Club.
Sir James Francis Dunlop
Cosmo Innes PSS
JF Montgomery
Mungo Pontin
John Stewart PSS
Sheriff Hugh Tennant
Two albums of photographs have survived from the Club.
There may well be a third, still to be found
BJP Report
"The death of Professor Cosmo Innes (31 July 1874) noticed by our 'peripatetic' correspondent last week recalls to our mind some of the long-forgotten reminiscences of what was undoubtedly the earliest photographic society in the world - the Calotype Club - of which Professor Innes was one of the founders and one of the most enthusiastic members."
Edinburgh Calotype Album Photo
Maitland, Montgommery and Tennent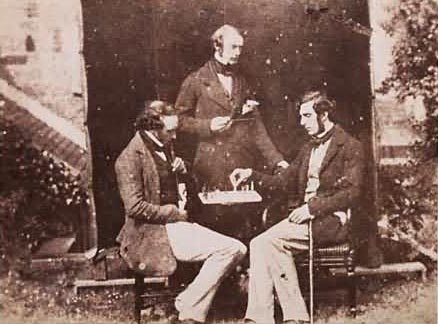 © Reproduced with acknowledgement to the Trustees of the National Library of Scotland
Edinburgh Calotype Album Photo
Hugh Lyon Playfair with Cello
© Reproduced with acknowledgement to the Trustees of the National Library of Scotland
Edinburgh Calotype Album Photo
Holy Trinity Church - Dean Bridge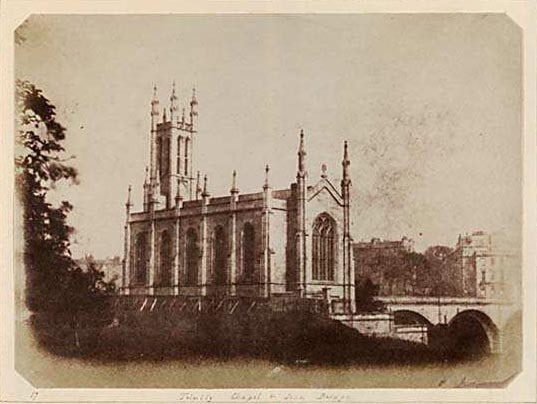 © Reproduced with acknowledgement to the Trustees of the National Library of Scotland
Edinburgh Calotype Album Photo
Head of West Bow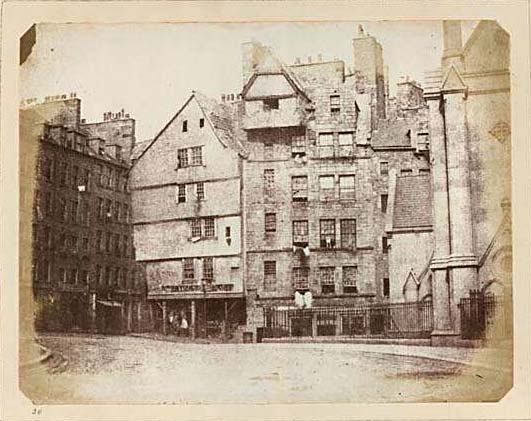 © Reproduced with acknowledgement to the Trustees of the National Library of Scotland
Edinburgh Calotype Album Photo
Dean Orphanage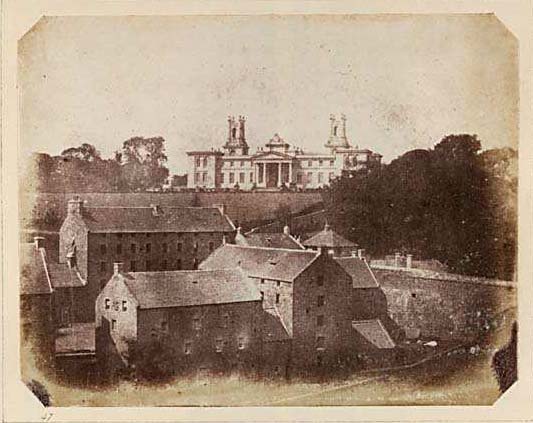 © Reproduced with acknowledgement to the Trustees of the National Library of Scotland
Edinburgh Calotype Album Photo
George Heriot's Hospital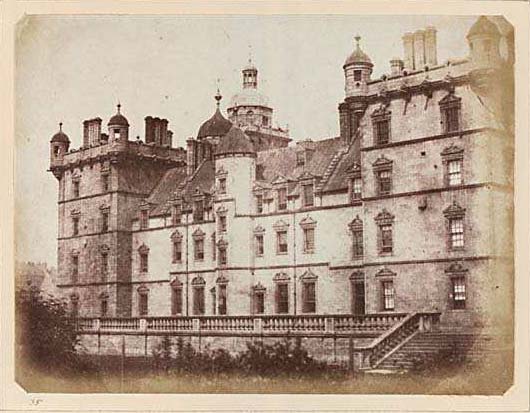 © Reproduced with acknowledgement to the Trustees of the National Library of Scotland
Edinburgh Calotype Album Photo
The Shore, Leith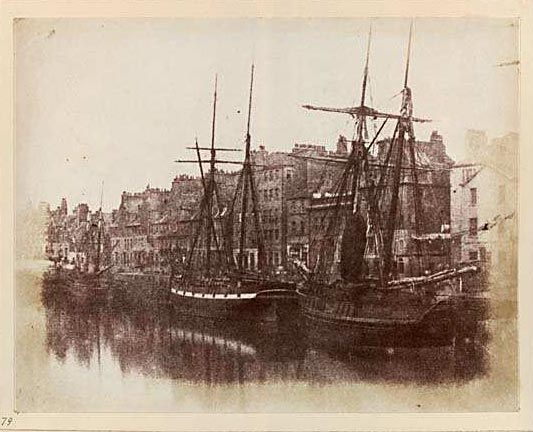 © Reproduced with acknowledgement to the Trustees of the National Library of Scotland
Edinburgh Calotype Album Photo
Chain Pier - Newhaven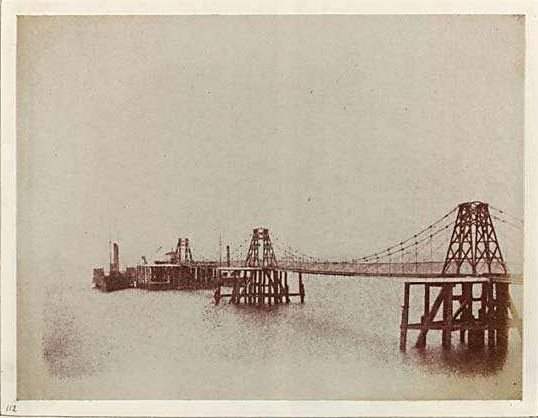 © Reproduced with acknowledgement to the Trustees of the National Library of Scotland
1850s
1851 - The Great Exhibition
Other Photographic Societies
Leeds

1852 -c.60

London

1853 continuing

Now RPS

Liverpool

1853 continuing?

Devon and Cornwall

1854 - 59

Norwich

1854 - 61

Dublin

1854 - 58

Brighton & Sussex

1855 - 59?

Manchester

1855 continuing

Scotland

1856 - 67

Dumfries & Galloway

1856 - 59

Birmingham

1856 - 66

North London

1857 - 69

Belfast

1857

Chorlton

1857 - 65

Blackheath

1857 - 63

Greenwich

1857 - 65

Paisley

1857 - 1859

Nottingham

1858 - ?

Macclesfield

1858 - 65

South London

1859 - 87

Glasgow & West of Scotland

1860 - 1902

Bradford

1860 - ?

Edinburgh

1861 continuing

Newcastle

1861- ?

Amateur

1861-1903
End of Page 5