St Margaret's Church
Restalrig
St Margaret's Church
St Margaret's church and graveyard is in the old village of Restalrig, about 2 miles NE of the centre of Edinburgh.
St Triduana's Chapel and well are in the grounds of St Margaret's Church
1.
Gravestones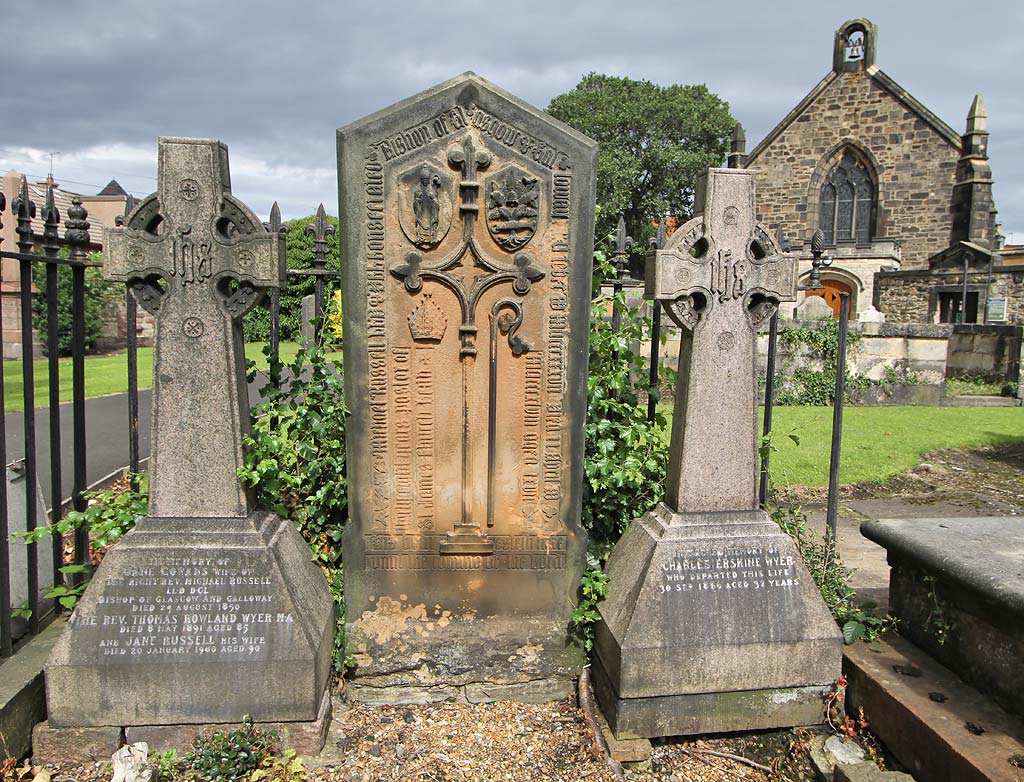 © Copyright: Peter Stubbs - please contact peter.stubbs@edinphoto.org.uk Photo taken August 13, 2010
2.
Zoom in on the central gravestone
to the Bishop of Glasgow and Galloway
© peter.stubbs@edinphoto.org.uk Photo taken Aug 13, 2010